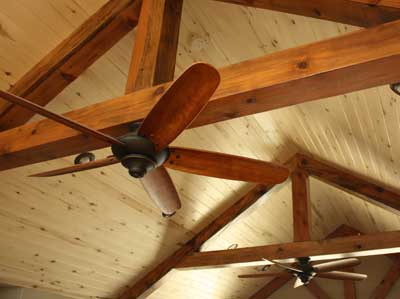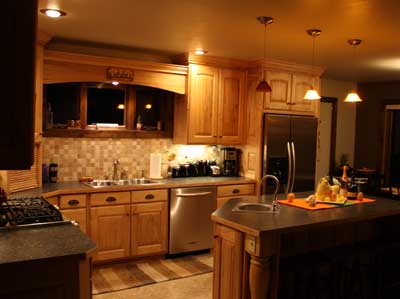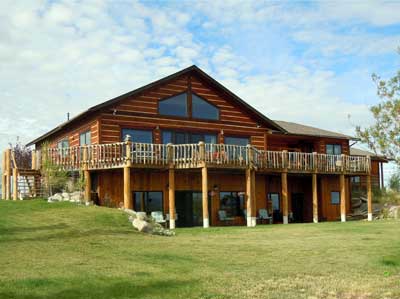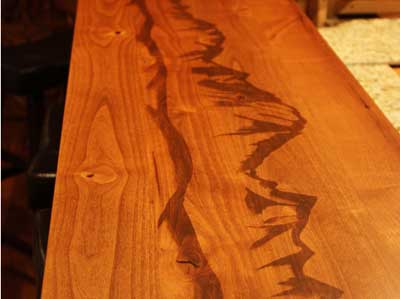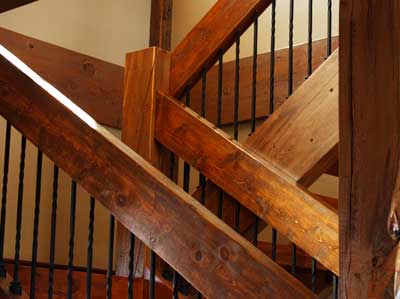 Construction Done Right...
At Bruin Builders, we offer a wide-range of construction work. Besides new homes and commercial projects, we also take on remodels, additions, and repairs, and have a special interest in custom woodwork. Whatever the construction job, we aim to make sure it is done right the first time.
We are willing to work with our customers to ensure they have a positive construction experience and are satisfied with their product.  Enjoy our website and don't hesitate to contact us if you would like more information or if you have any questions.

Bruin Builders